Reno Baby Photographer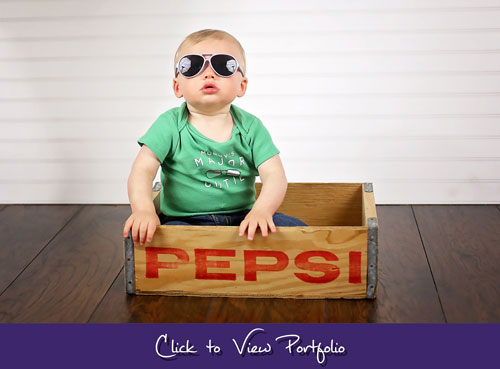 Even though your baby is only a newborn for a few weeks, they are still a baby for the next year!!  Capturing those milestones as your little one grows is so important.  Getting their little rolls, first smiles, first teeth, sitting on their own, standing on their own, everything they do is new and they love every second of it!
Reno baby photography can be done in my in-home studio or on location.  First Birthday sessions are always fun to add balloons and a cake smash, the kids love it and it's so much fun for you as well!  If you are looking to capture these milestones every couple months as a Reno baby photographer I offer a First Year Package which includes 5 sessions in the first year of your sweet little one.  Please visit Reno Photographer Pricing and contact Photos By Tiffany for more information.
Photos By Tiffany is also a Reno Maternity Photographer, Reno Newborn Photographer, Reno Family Photographer, and Reno Senior Portrait Photographer.  Click any of the links to view galleries of my various session types or follow the link to find out about our Reno Photographer Pricing.