Reno Family Photographer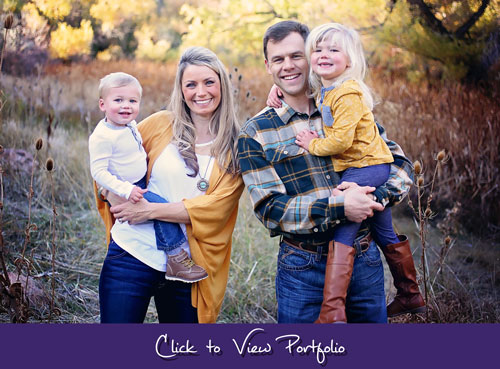 I love families!  Reno family photography can capture the best memories!  All you need to do is have fun!  I am a Reno family photographer ready to meet you and your family and have fun taking pictures and capturing your life at it's best!  Whether you have family in town and want to get everyone together for some pictures, or welcoming a new baby to the family, or getting your Christmas pictures taken for your Christmas cards, I would love to capture that time for you.  It is amazing how fast time flies when you have children, work, vacations, and just everyday life that it can pass in the blink of an eye. Taking the time to have a Reno family photography session with Photos By Tiffany will give you the opportunity to hold those memories of your family for a lifetime.  Family sessions are done on location of your choice in the Reno/Lake Tahoe area.  Take the time to celebrate your family!
Photos By Tiffany is also a Reno Maternity Photographer, Reno Newborn Photographer, Reno Baby Photographer, and Reno Senior Portrait Photographer.  Click any of the links to view galleries of my various session types or follow the link to find out about our Reno Photographer Pricing.