Reno Maternity Photographer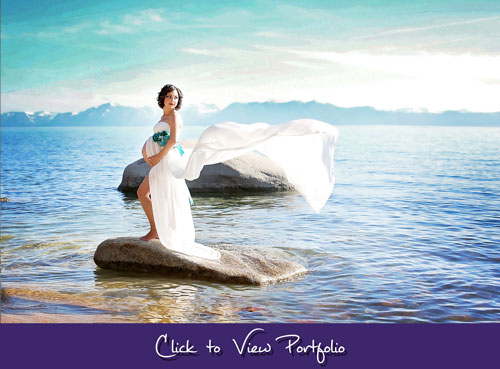 Reno Maternity photography is a once in a lifetime opportunity!!  That baby doesn't stay in there forever!  (thankfully!)
Reno maternity photography is one of my favorite times to capture.  The pure excitement the expectant mommies and daddies have is irreplaceable and capturing this time in peoples lives, the excitement AND the anticipation of the new bundle to come is contagious!  I would be so honored to be able to share your pregnancy with you and capture your Reno maternity portraits.
Most Reno maternity portrait sessions are done in the 7 or 8 month to make sure your belly is big enough to see that cute bump!  Reno maternity photography is set to reflect the beauty and joy at this time in your life.  Daddies and siblings are more than welcome to be involved in the sessions. In fact, I highly encourage it! This is such a great and special time for them as well and one they will want to remember just as much.  These sessions can be done in the intimate setting of my in-home studio or on location.
Photos By Tiffany also offers a Belly to Baby Bundle which includes your Reno maternity portrait session and a Reno newborn portrait session when he/she arrives.  Please visit Reno Photographer Pricing or contact Photos By Tiffany for more information.
Photos By Tiffany is also a Reno Newborn Photographer, Reno Baby Photographer, Reno Family Photographer, and Reno Senior Portrait Photographer.  Click any of the links to view galleries of my various session types or follow the link to find out about our Reno Photographer Pricing.