Reno Newborn Photographer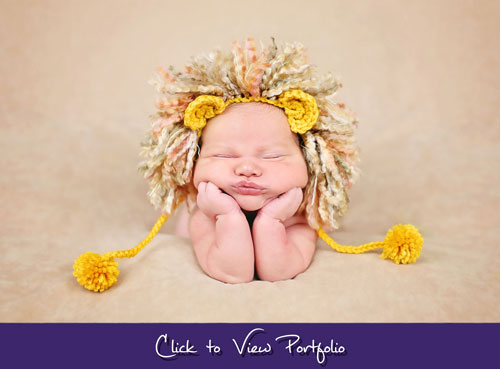 What better way to celebrate and cherish the first weeks of your new baby's life than with sweet newborn portraits!  As a Reno newborn photographer I can capture your newest arrival in those sleepy and oh so cute moments so you can always remember how tiny they once were.  Newborns grow way too fast to not take advantage of this moment in time.  I truly enjoy capturing the delicate features and priceless expressions of each and every newborn that I get to photograph. As a mommy myself, I understand what a special and unique gift a newborn baby is to your family!
Reno newborn photography can be done in my in-home studio or in your home. The in-studio newborn sessions will include access to my props, blankets, backgrounds etc. and newborn photography done in your home is more of a lifestyle session in baby's room, your room, and living room.  I keep it warm for the babies in my studio and have tons of props to play with!  Reno newborn photography sessions with Photos By Tiffany are very relaxed and easy going. Most pictures will be done in diaper but you are welcome to bring an outfit if you would like.   These sessions tend to last 2 to 3 hours to leave time to take breaks for feeding, diaper changes, and to simply comfort your little one.  I offer newborn photography sessions for baby only and also sessions to include family as well.  My goal is for you to enjoy this time and to celebrate this new gift in your life!
Reno newborn photography sessions are reserved prior to your estimated due date so I can leave time open for you to come in.  Newborn sessions are always scheduled within the first 2 weeks of birth, because the babies are still so small and sleepy.  Please visit Reno Photographer Pricing for more information and contact me for scheduling and questions.
Photos By Tiffany is also a Reno Maternity Photographer, Reno Baby Photographer, Reno Family Photographer, and Reno Senior Portrait Photographer.  Click any of the links to view galleries of my various session types or follow the link to find out about our Reno Photographer Pricing.