Reno Senior Portraits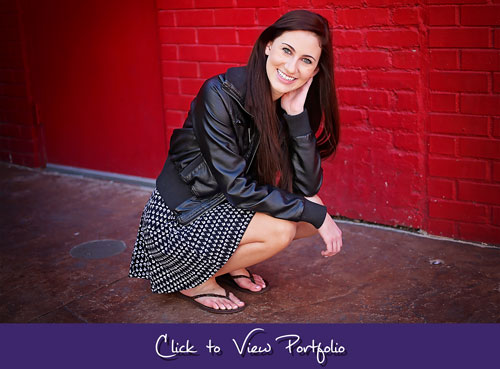 Reno senior portraits with Photos By Tiffany is a relaxed fun time for you and your graduate to celebrate this great accomplishment!  These unique reno senior portraits are created to hang on the walls in your home, pass out to your friends, send along with the announcements, and as special gifts for your family.
I encourage Reno senior portrait sessions to be done outdoors.  The Reno and Lake Tahoe area are too beautiful to waste!  This allows for many different varieties of pictures other than the plain old studio look.  These senior portraits are to show off the individuality of your graduate and who they are becoming as an adult.  I also encourage outfit changes throughout the session….anywhere from a prom dress, a casual dress, business attire, graduation cap and gown, letterman jacket, sports uniforms, jeans, or anything else you can think of. Parents are welcome to come along and share ideas and enjoy this time in their child's life!
Photos By Tiffany is also a Reno Maternity Photographer, Reno Newborn Photographer, Reno Baby Photographer, and Reno Family Photographer.  Click any of the links to view galleries of my various session types or follow the link to find out about our Reno Photographer Pricing.